Who is Advanced Precast Products?
We do it all. We do it local. We do it for you.
We're the only Oregon precast concrete supplier you'll ever need.
Think back to the last time you ordered concrete and smiled. Our mission is to combine the best products with the best customer service.
---
A brief history
In 1999, Rick Dubisar - central Oregon born and raised - started a new business with nothing but a septic tank form and a delivery truck.
Now, more than 20 years later, our team has grown to over 40 employees and we outperform any other precast concrete supplier in Oregon. But it didn't happen overnight. We wouldn't have been able to come so far without teamwork and collaboration with customers like you!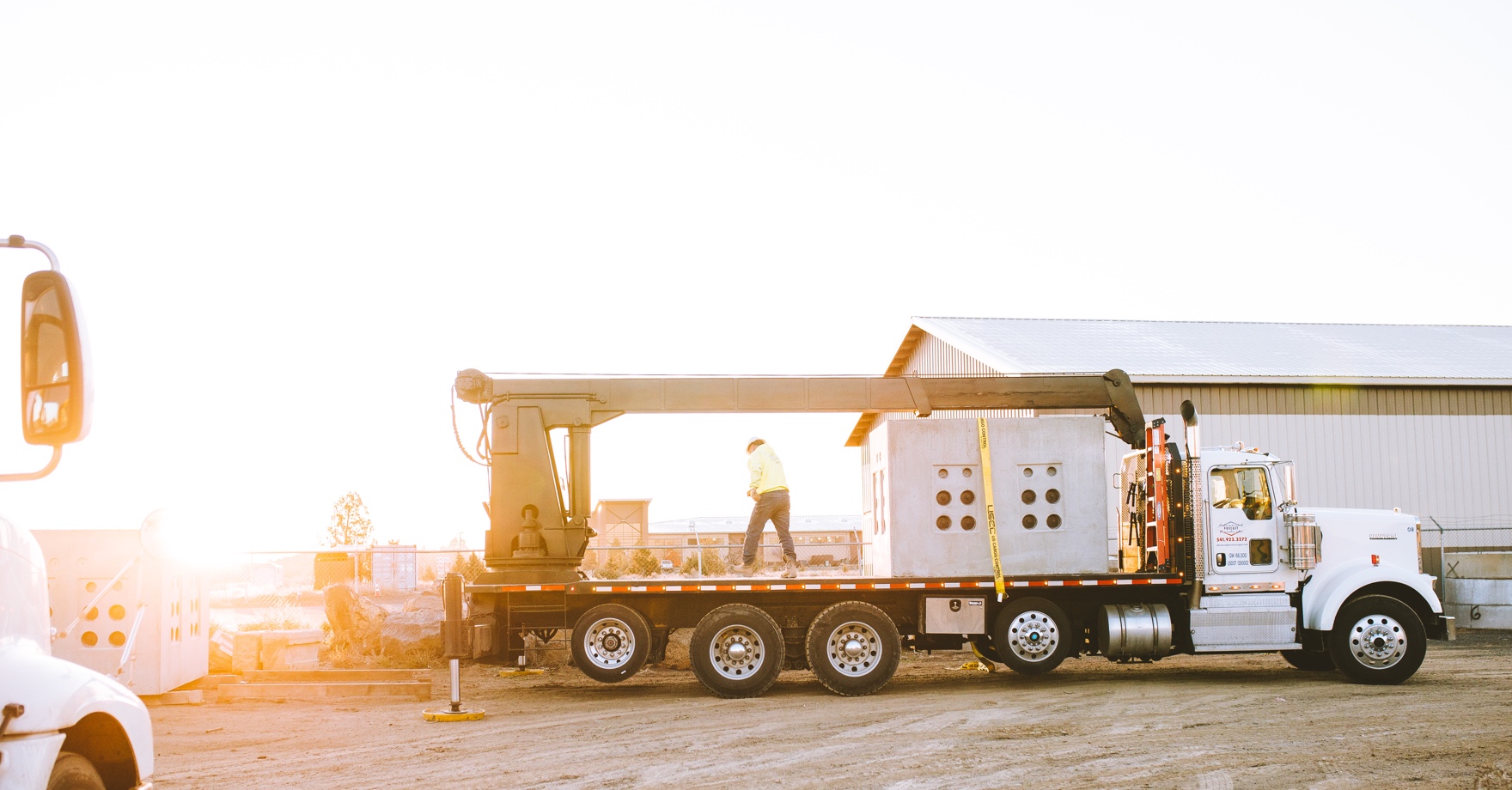 ---
Serving Oregon and Beyond
Based in Redmond Oregon, Advanced Precast Products is a leader in high quality precast concrete. Our 10,500 square foot indoor production facility enables us to produce multiple products concurrently during all seasons and weather conditions. What that means for you is that we can maintain a large stock of materials for your projects and job sites. We have a well-maintained fleet of delivery vehicles and boom trucks to ensure a timely delivery anywhere in Oregon.
In addition to supplying contractors with commercial products such as utility vaults, lamp pole bases, and other precast essentials, we enjoy working with homeowners on smaller but no less vital projects.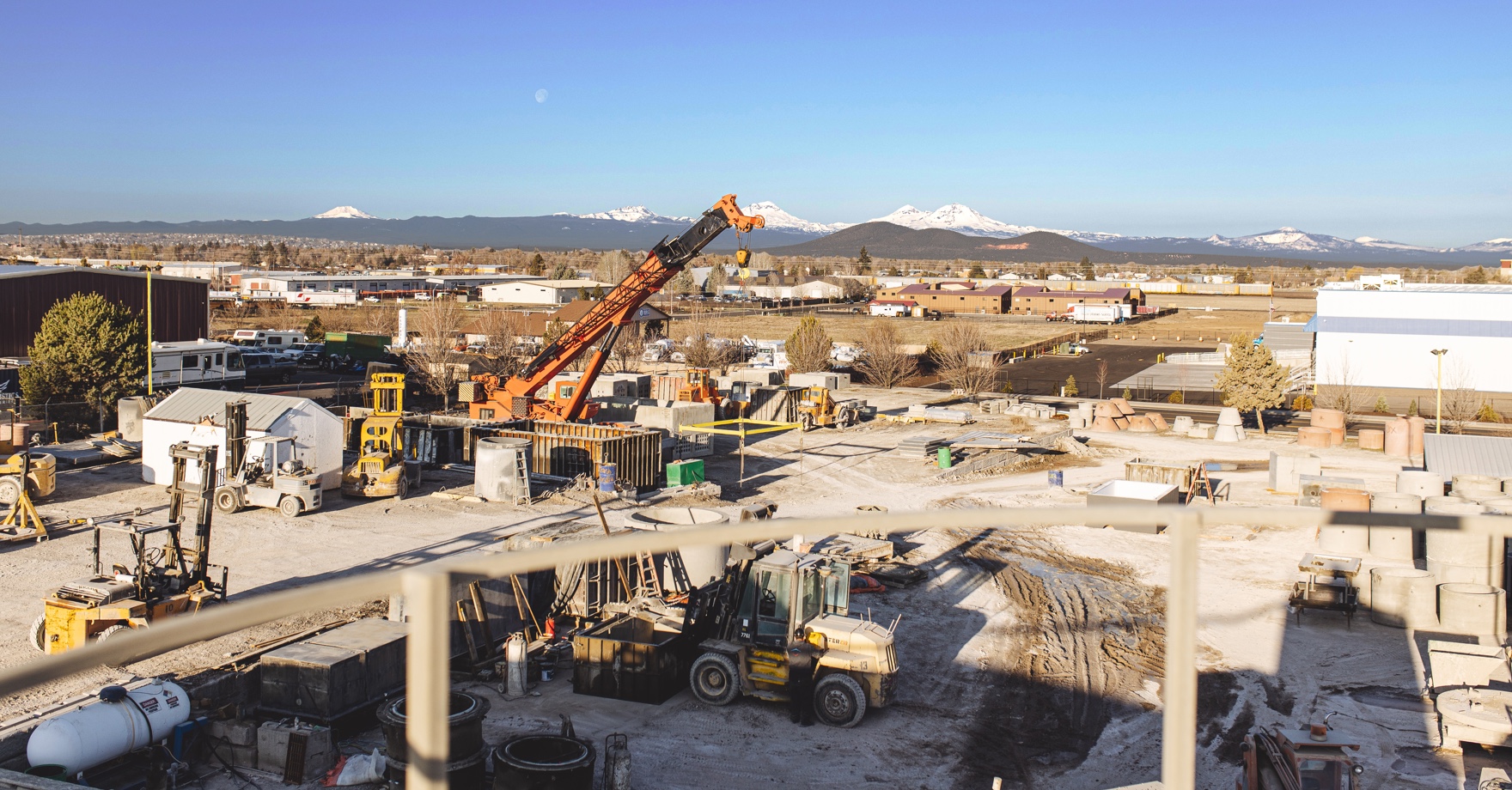 ---
Clients
ODOT, NPCA, and more
We are an Oregon Department of Transportation approved supplier and a member of the National Precast Concrete Association. We also are the exclusive provider of ReCon Retaining Walls in all of Oregon.
We love our clients!